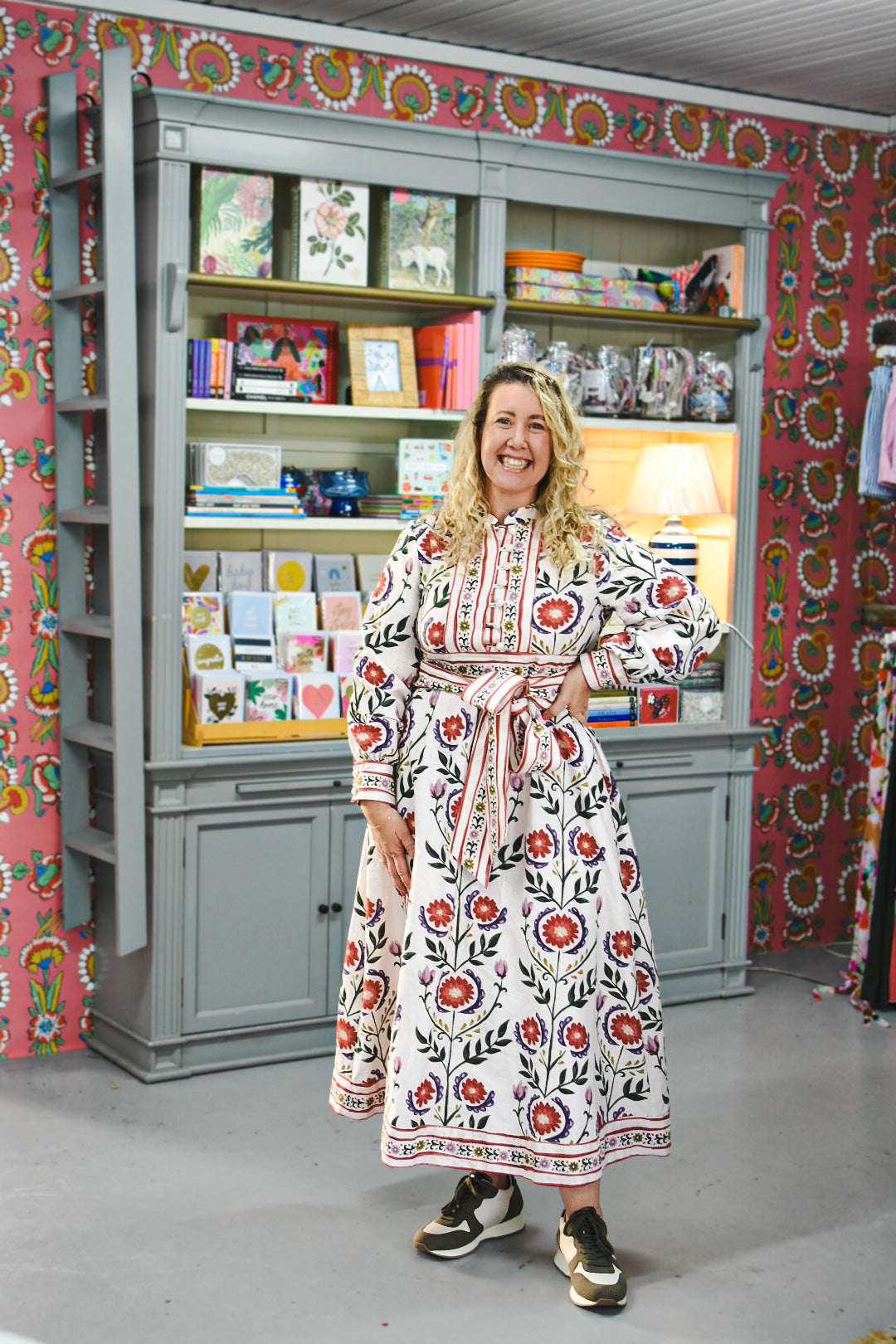 Hi, I'm Sonya
As of June 2023 I have been lucky enough to take over the reins of Belinda's Store.
I would love to thank Belinda for creating this wonderful community that we have all been lucky enough to be apart of and myself personally for over 7 years in store being Belinda's right hand girl! It has been an absolute pleasure working with B and we will all miss her dearly.
I am very excited to keep up the momentum and traditions of Belinda's Store we all know and love, whilst introducing some new and exciting things.

The beautiful store is open as normal with Bec, Adele and myself ready to welcome you with open arms. Can't wait to see you all.

Sonya xx

Read more
Belinda's Store ~ Operating since 2005.

Started by the incredibly clever Belinda
Sanders who has turned this bustling bricks and mortar store into an iconic stop over on the
Northern NSW coastline.